March 20, 2019 @ 11:30 am

-

2:30 pm

PDT
fnLondon Speed Mentoring & Fundraising
Book Now For Free
—
We are going to hear a little bit from all of them and then give you the opportunity to get mentorship from all of these over the course of an action packed evening.  We will be announcing the full line up shortly, but so far it is looking stunning.
We are going to bring you an amazing line up for a speed mentoring session which includes:
i) 1 Angel Investor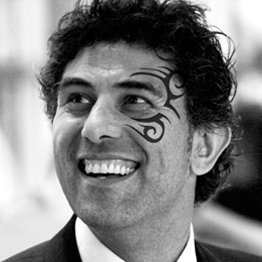 John Foenander, Founder & Digital Elder at FoeNetics AI
John is a seasoned entrepreneur in the marketing services space having co-founded multiple advertising and sales activation agencies, and taken these through growth cycles and trade sales.
He has worked with clients spanning start-ups, scale-ups and global enterprises across multiple sectors with a particular emphasis on media, communications and entertainment.
John currently provides advisory and virtual agency services (communications and CX) through his new vehicle, FoeNetics AI, which with its focus on Customer & Growth, fuels transformation and performance improvement through the fusion of data, tech and content. 
ii) 1 VC
iii) 2 Seriously Amazing Entrepreneurs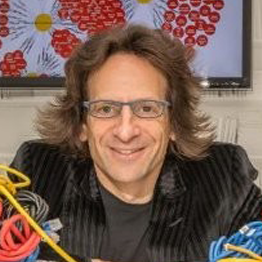 Anthony Rose, Founder & CEO at SeedLegals
Anthony Rose is a technology entrepreneur whose career has spanned across; 3D graphics, P2P music, internet video, social TV and online communities.
Rose is known for his work managing the launch of the BBC's iPlayer, for which Wired UK named him "the man who saved the BBC". He has founded/co-founded multiple companies including; Beamly, 6Tribes, Hey Blab, and QJAM.. Anthony is current CEO for his most recently co-founded company, SeedLegals, the world's first legal automation platform for startup funding.
Rose currently holds 14 patents and has won numerous awards for his contributions to the digital product industry.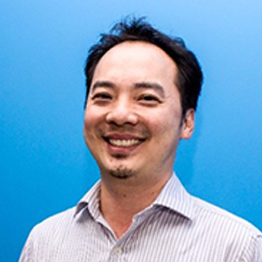 Chieu Cao, Co-founder & CMO at Perkbox
Chieu Cao is a co-founder & CMO of UK's fastest-growing employee engagement platform, Perkbox (Series C, Raised $14.3M).
Prior to founding PerkBox, Chieu established himself as a tech marketing force to be reckoned with, leading initiatives for brands including Microsoft, Amazon, and Yahoo. A consultant turned CMO, Chieu's repertoire spans both B2C and B2B, from SEO to social strategy. He looks forward to sharing his experience with our members.
Founders Network Members are welcome as well as guest. If you have never been you are welcome to attend as a non-member as long as an invitation has been received or approved by a current member.
AGENDA
6:30 – 7:00pm || Arrive and socialise
7:00 – 7:10pm || Introduction of speakers
7:10 – 7:50pm || Presentation by speakers (10min each)
7:50 – 7:55pm || Introduction of speed mentoring
7:55 – 8:30pm || Round robin speed mentoring
8:30 – 8:35pm || Closing announcements
8:35 – 9:30pm || 

Attendees are welcome to stay and continue conversing
Our events are for tech startup founders only. Please only RSVP if this applies to you. Registrants will be checked.
If you are interested in learning more about Founders Network, please request an invitation to join. And if you are not a current member, or have not been nominated for a membership, please join the event to meet your potential nominator. 
Founded in 2011, Founders Network offers lifelong peer mentorship to over 600 tech startup founders globally. Our platform, programs and high-touch service facilitate authentic experience sharing, warm introductions and long-term professional relationships. Additional benefits include over $1M in startup discounts and mentorship from 50+ Institutional Investors. Members are located in San Francisco, New York City, Los Angeles, Vancouver, Toronto, London and other tech hubs. Each month our Membership Committee admits a new cohort of full-time tech founders who are nominated by an existing member.