Startup Partners & Deals
Save time and cut your burn rate with over $500k in group discounts.
Recommended by Founders
As member of Founders Network, you can cut your burn rate with up to $500k in accelerator grade discounts. Recommended by fellow founders, our deals help extend your runway and easily cover the cost of membership. You'll save with deals on expenses like hosting from Amazon Web Services and Google Cloud Program to professional services. You'll save additional time and money connecting directly through our trusted partner directory and meeting for one-on-one office hours on legal, accounting, HR and other management issues.
Accelerator Grade Discounts
As a member you'll gain access to over $500k in accelerator grade discounts — without having to give up equity or relocate your startup. From AWS to Zendesk, we've negotiated a unique set of deals that can easily cover the cost of membership. Discounts apply for startups of every stage and every expense category. If we don't already have it, we'll try to get it for you! Check out the most popular deals by plan.
Trusted Partner Directory
Save time hiring startup partners with our vetted partner directory. From legal to HR, finance and accounting, to marketing and development – our partners come recommended by fellow members for specializing in supporting startups. Partners often discount or defer fees for our members and take care of the back office stuff so you can focus on building and growing your startup.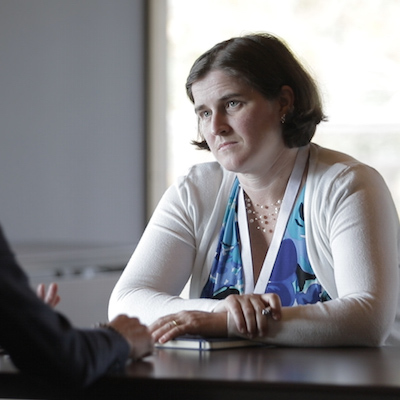 Expert Office Hours
Meet one-on-one with a vetted group of experts who take helping startups seriously. Private one-on-one office hours sessions are hosted in person and virtually, and free to join. Whether it's a legal question or an HR issue, Office Hours are a great way to get value from your membership and try out our vetted partner group.