July 7, 2021 @ 5:00 pm

-

7:00 pm

PDT

Free
Startup happy hour at the beach with our Vancouver Chapter
Book Now For Free
Join fnVancouver Chapter in an event for local founders to meet up, share their stories and connect!
Got startup questions or advice?
New in town?
Just want to connect with other Vancouver startup founders?
Join us for our local founders meetup, share stories and connect. This event is sponsored by the Founder's Network Vancouver Chapter and is FREE for local startup founders and aspiring entrepreneurs.
Whether you're a startup just building your network or an established entrepreneur looking to meet some new business partners, you'll find opportunities to connect to your audience at this Founders, Startups and Entrepreneurs Networking Night. Either way, come to meet the community, discuss startups, teamwork, leadership, bounce ideas and learn from each other for your next great startup idea!
Hurry and RSVP until Friday, there are only 20 spots left!
Our mission is to build and connect a thriving community of aspiring and existing startup founders, investors, mentors and supporting organizations in Vancouver.
Where: Kit's Beach (exact location TBC and communicated to confirmed participants)
RSVP: All RSVPs by Friday, 2 July
Email: Mandatory
Fee: FREE
Capacity: 20 (include a waiting list in the event setup please) – First RSVP, first served
Complimentary Ticket:
Are you a full-time tech founder? Be our guest! During COVID, we're making our events available to tech founders everywhere. Enjoy a complimentary ticket to come learn from fellow tech founders, partners and investors. Already used your complimentary guest pass? Request an invite to see if you qualify for membership.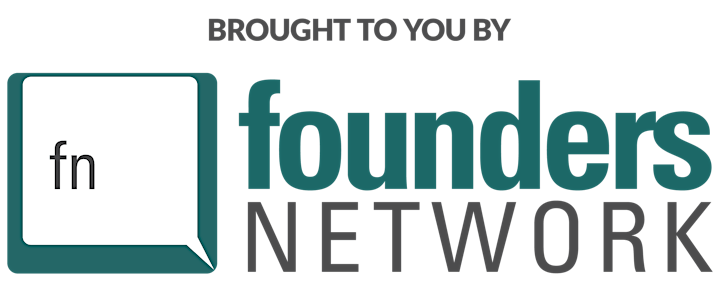 About Founders Network:
Founded in 2011, Founders Network offers lifelong peer mentorship to over 600 tech startup founders globally. Our platform, programs and high-touch service facilitate authentic experience sharing, warm introductions and long-term professional relationships. Additional benefits include over $500k in startup discounts and promotion to 2,000 newsletter readers. Members are located in San Francisco, New York City, Los Angeles, Vancouver, Toronto, London and other tech hubs. Each month our Membership Committee admits a new cohort of full-time tech founders who are nominated by an existing member. Learn more at https://foundersnetwork.com
Confidentiality Policy
All information shared within Founders Network is strictly confidential. We are built on a foundation of trust, and the community takes confidentiality seriously. Investors, members, and staff all share experiences and opinions off the record.  In this roundtable forum, we continue to model our fnValues of Reciprocity, Humility, Authenticity and Inclusivity.