April 21, 2021 @ 9:30 am

-

11:30 am

PDT

Free
How Stacy Stubblefield Built and Sold a Security Startup for $230M
Book Now For Free
Join Stacy as she reflects on TeleSign's 15-year journey from a small incubator to an acquisition by BICS for $230M.
TeleSign was an early pioneer in phone-based identity solutions used by major web and mobile brands. Stacy Stubblefield, co-founder of TeleSign, found that startup success was a combination of perseverance and seizing moments of serendipity along the way. Stubblefield reflects on TeleSign's 15-year journey from a small incubator to an acquisition by BICS for $230M, and lessons learned along the way.
Join Stacy for insights on:
Gaining credibility as an early-stage startup
Leveraging your first big client for long-term gains
Knowing when to pivot or spin off new products
Balancing growth with maintaining high-quality relationships
Using common sense to make strong strategic choices
About Stacy Stubblefield
Stacy Stubblefield co-founded TeleSign in 2005 and helped to drive TeleSign's product strategy and identify opportunities for innovation. As part of TeleSign's founding team, she was instrumental in conceptualizing and developed its platform and patented technology.
While developing TeleSign's technology, she also oversaw an engineering team at an internet incubator that launched several fast-growing web properties. She remains an active consultant, advising internet start-ups and consumer product sites and is a frequent speaker at industry events, including Mobile World Congress and Mobile Computing Summit.
Complimentary Ticket:
Are you a full-time tech founder? Be our guest! During COVID, we're making our events available to tech founders everywhere. Enjoy a complimentary ticket to come learn from fellow tech founders, partners and investors. Already used your complimentary guest pass? Request an invite to see if you qualify for membership.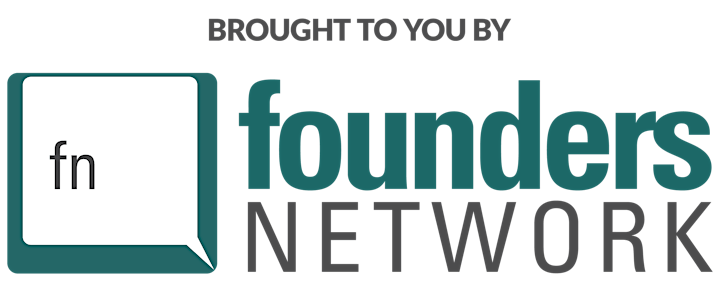 About Founders Network:
Founded in 2011, Founders Network offers lifelong peer mentorship to over 600 tech startup founders globally. Our platform, programs and high-touch service facilitate authentic experience sharing, warm introductions and long-term professional relationships. Additional benefits include over $500k in startup discounts and promotion to 2,000 newsletter readers. Members are located in San Francisco, New York City, Los Angeles, Vancouver, Toronto, London and other tech hubs. Each month our Membership Committee admits a new cohort of full-time tech founders who are nominated by an existing member. Learn more at https://foundersnetwork.com
Confidentiality Policy
All information shared within Founders Network is strictly confidential. We are built on a foundation of trust, and the community takes confidentiality seriously. Investors, members, and staff all share experiences and opinions off the record.  In this roundtable forum, we continue to model our fnValues of Reciprocity, Humility, Authenticity and Inclusivity.