Request an Invitation to Founders Network
We curate our community to ensure members get the most value from FN. Follow the steps below to apply for an invitation.
Do you qualify?
See if you meet our member criteria.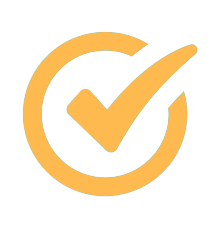 Shared vision
We want your startup to succeed. You'll be a part of our support network for this startup, the next, and in-between.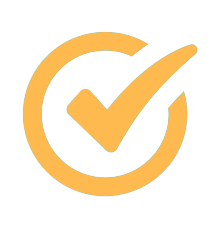 Aligned values
You are authentic, hungry to grow, humble, respect others, and reciprocate.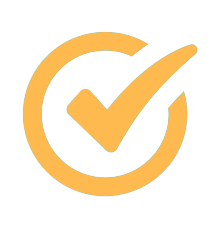 Full-time tech startup founder
You are working full-time on building your tech startup. No service firms.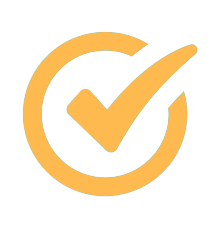 No selling
We are here to learn and grow together. No sales or solicitation by any means.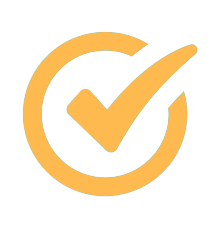 Annual commitment
If approved, you agree to pay annual membership dues.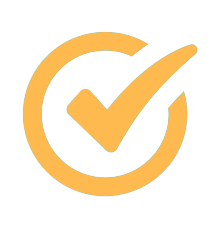 Proficient in English
You are a Native English speaker or have a TOEFL score above 80.